experience
Janecek Builders and founder Bill Janecek has developed remarkable luxury homes in the Fox Valley area for more than 30 years. His craftsmanship comes from a strong belief that a home is more than a house. Into each home goes the quality, care, and detail of someone whose name goes on more than just a sign. Because of this, he builds only 7-10 home per year. Each is a unique expression of the individual style of the customer, from traditional to contemporary.

Janecek Builders has crafted homes within a wide range of styles and sizes to suit individual needs and desires. Each is built with only the highest quality materials and each is built with their personal commitment a homeowner deserves. Janecek Builders is known for their high reputation of professionalism, dedication, and high quality.

Call Us Today for More Information.
We Would be Happy to Help.
(630) 584-2571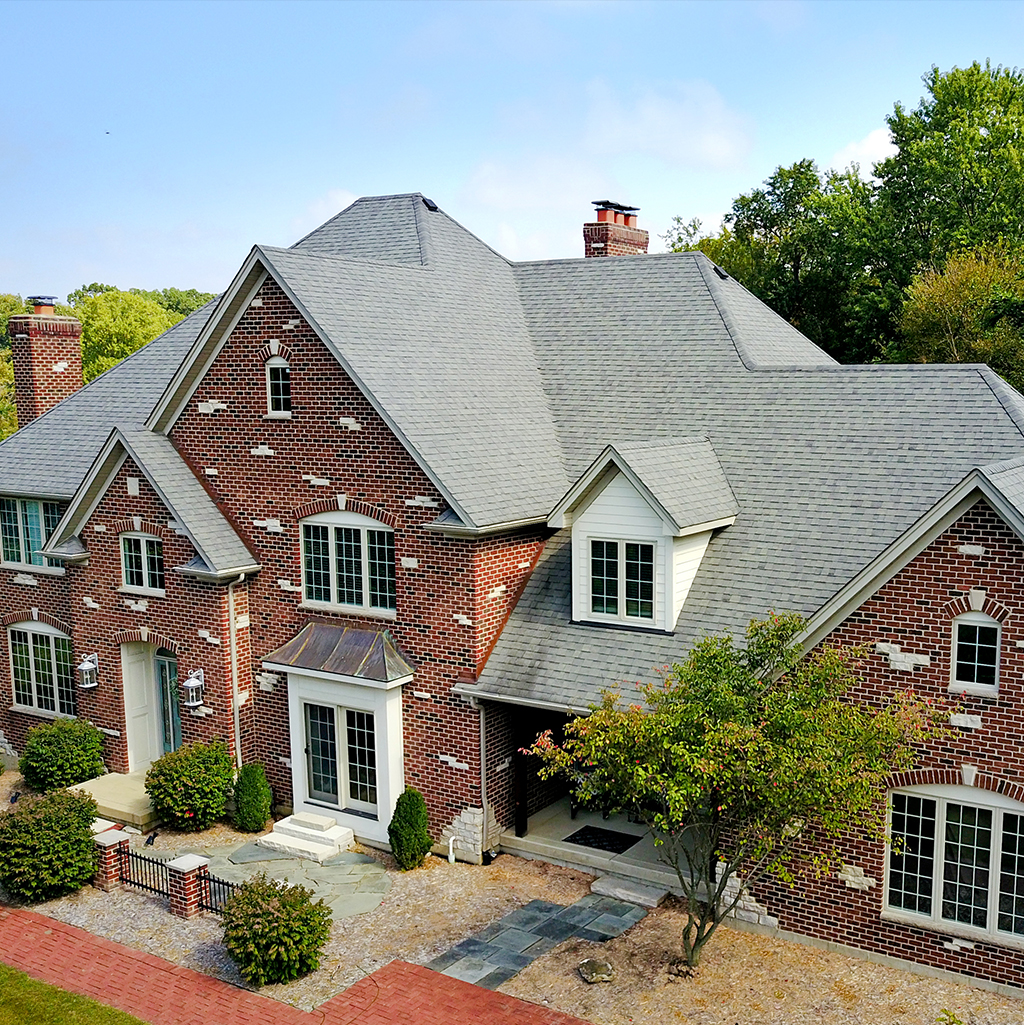 Capabilities
Custom Home Construction
Janecek Builders is truly a custom home builder, working with clients on every detail to bring to life a comprehensive story of the owners.
Additions and Remodels
Whether adding an entire second story or simply extending the current kitchen and living room, Janecek Builders can provide beautiful add-ons.
Outdoor Living Space
Outdoor living areas, such as four season rooms and patios are perfect for entertaining and providing year round comfort.
Building Trust
By forming a relationship with clients each home is treated with quality, care, and detail of someone whose name goes on more than just a sign. Because of this, Janecek builds only 7-10 home per year. Each is a unique expression of the individual style of the customer. Janecek Builders will be there with you every step of the way to insure you are more than satisfied.